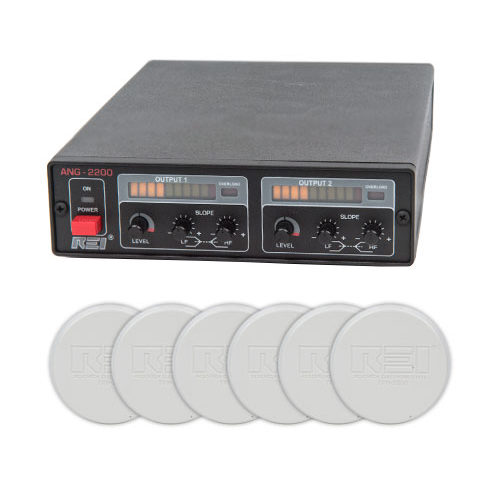 Acoustic Noise Generator Devices for communication protection
Protect your confidential or sensitive conversations from eavesdropping that could be achieved with microphones from the nearby perimeter and with laser listening devices, through the glass windows..
Contact us for more information.
Today, PASS DEFENCE is one of the most reliable companies in its field, while it continues to grow rapidly.
We have state-of-the-art Security & Protection systems against any threats, for the safety of people & facilities.