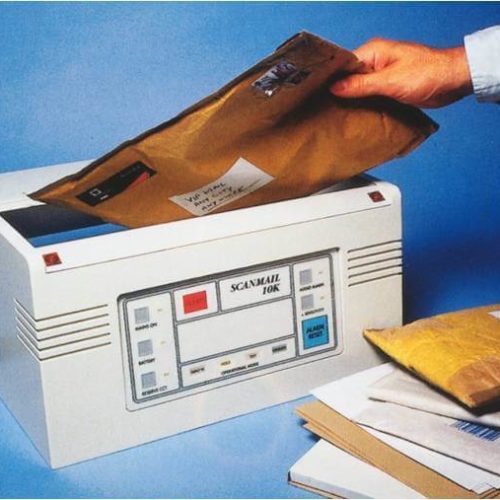 Letter Bomb Detection Systems
The Scanmail 10k is the most reliable device for mail screening letter bomb and small packages for the presence of hazardous mechanisms.
It is compact, portable and can run on batteries, which means that you can carry it anywhere is required to check the suspect folder.
Using the most advanced SW avoids false alarms from common clips, staplers, pins, etc.
We have sold the Scanmail 10K device to the following customers:
Embassies.
Courthouse.
Banks.
Ministries.
Public Organizations
Private companies.
Today, PASS DEFENCE is one of the most reliable companies in its field, while it continues to grow rapidly.
We have state-of-the-art Security & Protection systems against any threats, for the safety of people & facilities.