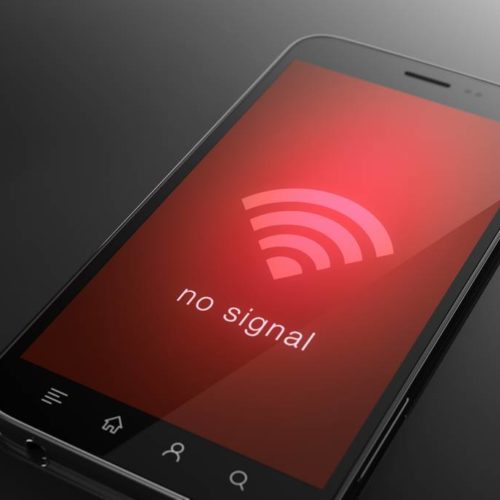 We provide devices and mobile phone jammer systems, for homeland security agencies.
Selling mobile phone jammers is only carried out in compliance with Greek legislation PD44 / 2002 and European Directive 99/5 / EC (Directive RTTE)
Contact us for more information.
Today, PASS DEFENCE is one of the most reliable companies in its field, while it continues to grow rapidly.
We have state-of-the-art Security & Protection systems against any threats, for the safety of people & facilities.