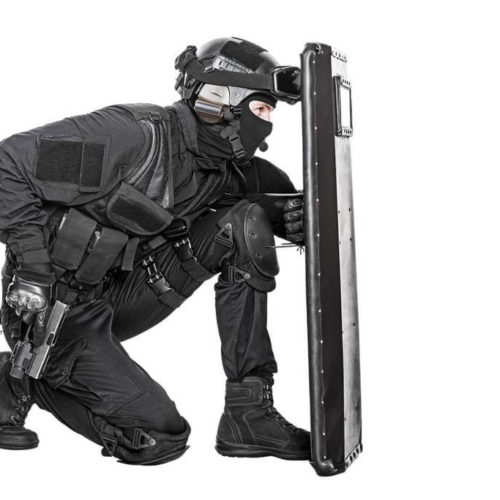 Personnel protective equipment
PASS DEFENCE provides a full range of personnel protective equipment, for military and police personnel, such as:
kevlar helmets,
special clothing,
bulletproof vests,
knee pads,
gas masks – filters
shields,
boots,
gloves.
Contact us for more information.
Today, PASS DEFENCE is one of the most reliable companies in its field, while it continues to grow rapidly.
We have state-of-the-art Security & Protection systems against any threats, for the safety of people & facilities.