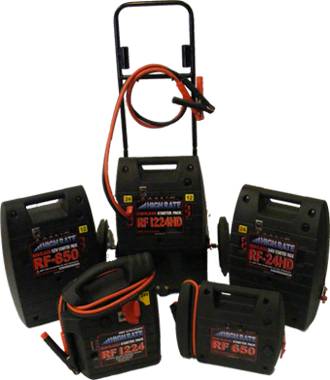 Portable Power Packs for Vehicle/Tank/Mobile Artillery
The
12/24 Volt batteries power packs
are manufactured by DMS Technologies systems in accordance with the international standards and the requirements of the UK Ministry of Defence and other NATO armies. Their operation is proven for several years in harsh environmental conditions,
providing starting power to engines of light and heavy vehicles – tanks – mobile artillery
and
sea vessels
, and they are products of high quality and reliability, which are used internationally with great success. Our company has delivered 1,200 engine starters in the Hellenic Armed Forces, which are supported, up to the factory level of maintenance (Depot Level), in Greece. Contact us for more information.
Today, PASS DEFENCE is one of the most reliable companies in its field, while it continues to grow rapidly.
We have state-of-the-art Security & Protection systems against any threats, for the safety of people & facilities.