Defence materials, Security Systems & Materials N.B.C. Complete high-tech solutions & services
PASS DEFENCE is a 100% Hellenic company, certified according to the standards of ISO 9001:2015, which has been involved in Defence Systems since 1999. More precisely, it is the exclusive representative in Greece of thirty (30) companies manufacturing defence products, security systems and N.B.C. defence materials and is motivated to provide instruction on how to use, execute and support their products.
Having long term experience on the qualitative design and support of products and services, PASS DEFENCE offers to the Hellenic Armed Forces, Police, Security services, Athens 2004 Olympic Committee, Embassies and Private organizations the following:
Defence systems.
Consulting services concerning defence and security.
Security systems for personnel and facilities.
Space control ensuring confidentiality of communications.
NBC protection materials.
Collection-Munition neutralisation & improvised explosive devices.
Full after sales support.
PASS DEFENCE utilizes its human resources, experience and expertise gained by having optimally implemented over six hundred (600) contracts for all its clients, covering a wide range of technologies and services providing complete solutions and high-tech services, studies, material and systems sales, certified training and full after sales support.
The key condition for achieving the objectives of PASS DEFENCE is the professionalism and excellence that characterize each person separately and all together in PASS DEFENCE.
In order to support this effort and respond to the evolutions of modern technology, our company continuously trains its employees in Greece and abroad. Our booth is present in all the exhibitions in Greece and you can find a representative of PASS DEFENCE in most International exhibitions.
PASS DEFENCE covers a wide range of provided technology and services by developing the human potential, the experience and the know how that we have received after the successful completion of more than 600 contracts. We offer integrated solutions, high technology services, research elaborations, material and system sales, certified training and full after sales support.
PASS DEFENCE is now one of the most reliable companies in its field expanding in high speed. We own facilities, modern warehouses and two trucks.
NSPA (NAMSA)
NATO MISSILE FIRING INSTALLATION
ΝΑΤΟ RAPID DEPLOYABLE CORPS GREECE
NATO MARITIME INTERDICTION OPERATIONAL TRAINING CENTRE
HELLENIC NATIONAL DEFENSE GENERAL STAFF
SPECIAL FORCES
13 SPECIAL OPERATIONS MISSIONS COMMAND
SPECIAL PARACHUTISTS  BATTALION
LAND MINEFIELD CLEAR BATTALION
ARMY EOD ENGINEER SCHOOL
3 TEAS
4 TEAS
ARMED FORCES SPECIAL WEAPONS SCHOOL
651 TAXYLP
HELLENIC ARMY MATERIAL CONTROL CENTER
306 BASE FACTORY
308 BASE FACTORY
441 MILITARY WAREHOUSE
695 AVP
401 GENERAL MILITARY HOSPITAL
NBC PROTECTION BATTALION
Z MAK
SUPPORT BATTALION (33 TYP)
E.T.A.
ARMY INFANTRY SCHOOL
NAVY GENERAL STAFF
NAVY SEALS
FRIGATES NAVARINO, SALAMIS
GENERAL SUPPORT SHIP ALIAKMON
2nd HELICOPTER SQUADRON NAVY (ΜΕΝ/2)
NAVAL SUPPLY CENTER
HELLENIC AIR FORCE SUPPORT CENTER
DIRECTORATE OR TECHNOLOGY AND RESEARCH
POLICE
FIRE BRIGADE
MARITIME MINISTRY-COAST GUARD
MINISTRY OF FOREIGN AFFAIRS
HELLENIC EMBASSIES
HELLENIC AEROSPACE INDUSTRY
HELLENIC DEFENCE SYSTEMS
SCARAMAGAS SHIPYARDS
OLYMPIC GAMES ATHENS 2004
HELLENIC PARLIAMENT
NATIONAL ARCHEOLOGICAL MUSEUM
ATHENS AIRPORT "EL. VENIZELOS"
JOURNALISTS' UNION OF ATHENS DAILY NEWSPAPERS
PIRAEUS PORT AUTHORITIES
HELLENIC POST OFFICES
HELLENIC PETROLEUM
A.G.E.T HERCULES
LAVA S.A
CASINO LOUTRAKIOU S.A
SELAS S.A
HALKIDA SHIPYARDS S. A
MOURIKES S.A
DELTA S.A
RISK INTERNATIONAL S.A
KINIGOS S.A
GERMANOS S.A
ISDS HELLAS S.A
SPACE CONSULTING S.A
MEDITERRANEAN SECURITY SYSTEMS
KATSABEKIS – FILI Corp.
GLOBE ONE Corp.
EVROASFALIA S.A
POLYMIXANI ASFALIA S.A
YGEIA HOSPITAL S.A
ONASIO HOSPITAL
ANTENNA T.V S.A
NEA TILEORASI S.A
STAR CHANNEL
TYLETYPOS S.A.
ERT S.A
ERT 3
ALPHA SATELITE T.V
ENTERPRISES SHIPPING TRADING
HELLENIC EXLOSIVES TECHNOLOGIES
ZERVAKAKOS LTD
STOP AEBE
MINOGLOY LTD
AEROSERVICES S.A
DEDDHE (PPC)
UNION ROADS ASS
NIVACOM LTD
UNION SECURITY
SEKAVIN S.A
VARIOUS FOREIGN ATHENS EMBASSIES
CYPRUS MOD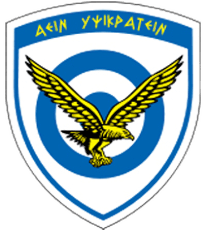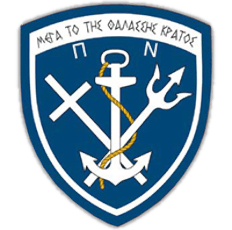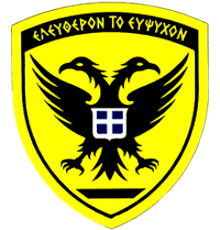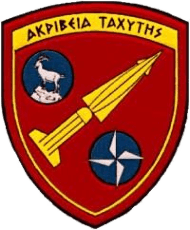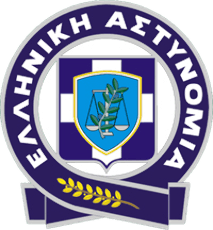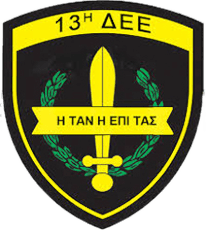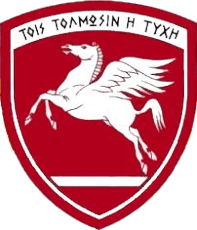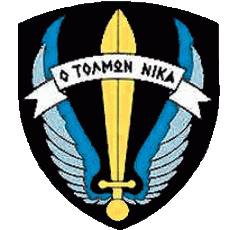 Today, PASS DEFENCE is one of the most reliable companies in its field, while it continues to grow rapidly.
We have state-of-the-art Security & Protection systems against any threats, for the safety of people & facilities.