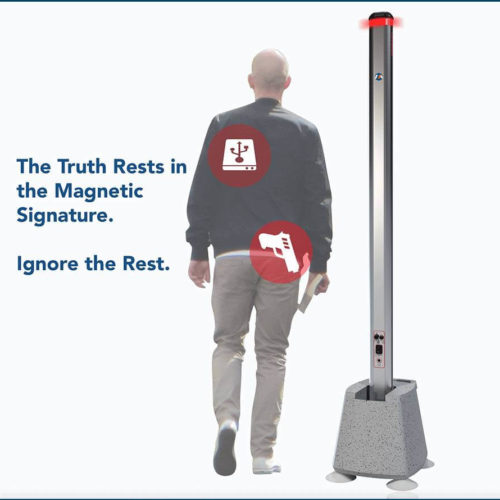 Mobile Phones & Metal Objects Detection Devices
The CELLSENSE detection device is capable to detect metal objects, USB memory sticks and mobile phones, even when "off" without battery installed or inside a body cavity, with absolute reliability and speed.
It is absolutely passive, thus provides 100% protection for the health of any personnel around the device.
Contact us for more information.
Today, PASS DEFENCE is one of the most reliable companies in its field, while it continues to grow rapidly.
We have state-of-the-art Security & Protection systems against any threats, for the safety of people & facilities.