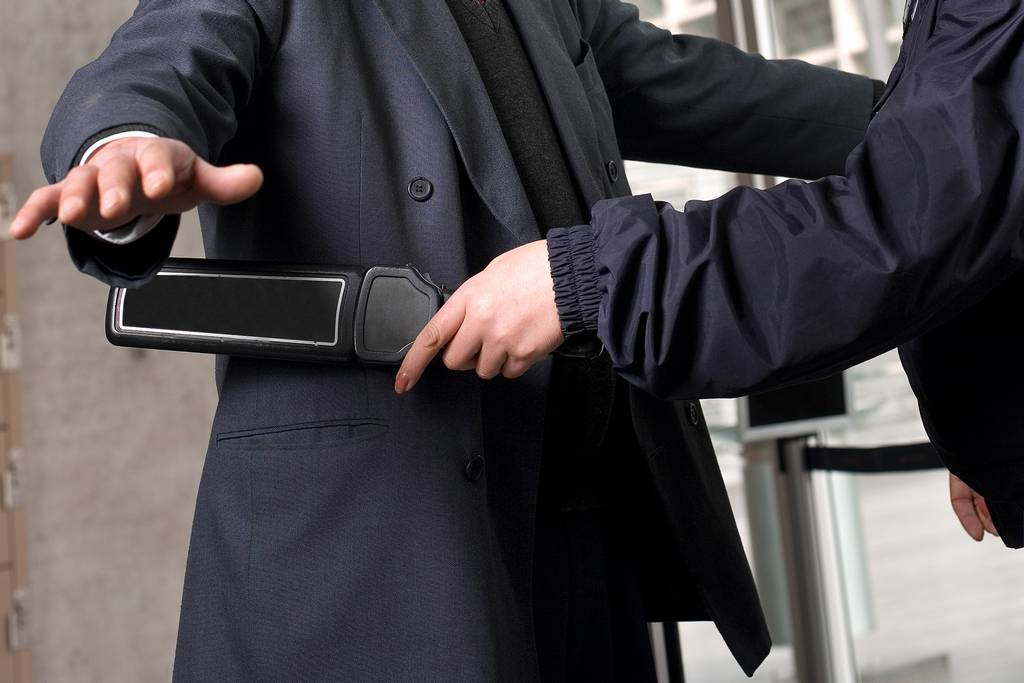 Metal object detection systems
We have portable handheld and arch-gates metal detectors, of modern technology, certified according to international standards.
We have already installed the GARRET PD6500i gate in many embassies, public buildings and private companies, as well as, we have sold many portable metal detectors GARRET SUPER SCANNER V.
Today, PASS DEFENCE is one of the most reliable companies in its field, while it continues to grow rapidly.
We have state-of-the-art Security & Protection systems against any threats, for the safety of people & facilities.