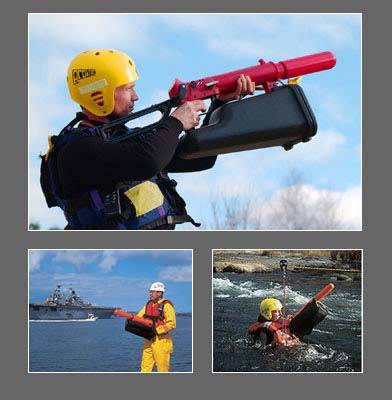 We offer special equipment for rescue operations on land, sea and air by providing all necessary materials that are certified and reliable. Non-pyrotechnic rescue rope launchers, special ladders and more are included in our products.
Contact us for more information.
Today, PASS DEFENCE is one of the most reliable companies in its field, while it continues to grow rapidly.
We have state-of-the-art Security & Protection systems against any threats, for the safety of people & facilities.