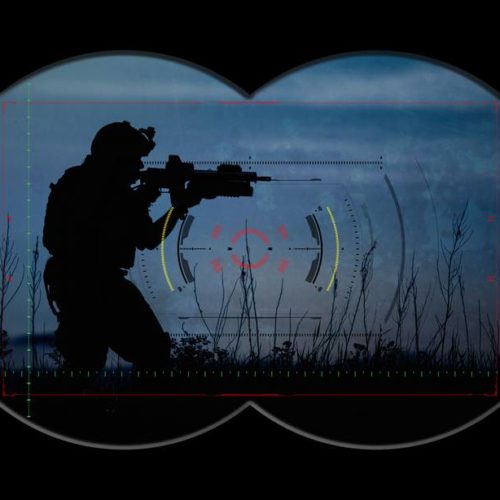 Visual Observation Systems & Day / Night Designators
PASS DEFENCE provides a wide range of visual observation systems day / night designators, certified for both the Armed Forces –Homeland Security Forces and individuals, covering the whole range of existing technology and perfectly safe for the user.
We offer:
Day-Night Binoculars
Night Vision Binoculars & Goggles
Thermal Binoculars & Webcams
LASER rangefinders
Infrared and LASER designators
For more information contact us.
Today, PASS DEFENCE is one of the most reliable companies in its field, while it continues to grow rapidly.
We have state-of-the-art Security & Protection systems against any threats, for the safety of people & facilities.