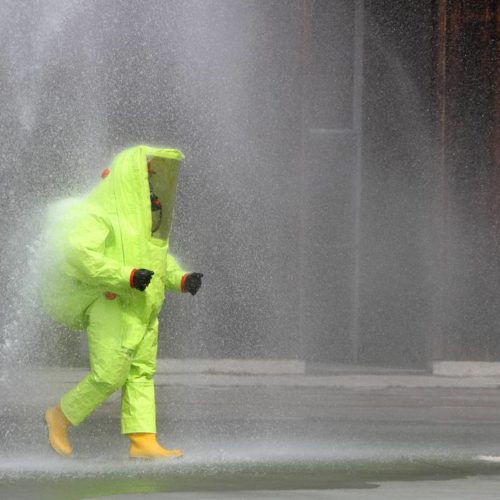 PASS DEFENCE has extensive experience in providing integrated solutions to address NBC threats of all kinds, located anywhere, even in envelopes and mailing packages both for public security bodies and private individuals.
The equipment and systems we provide are modern, portable or not, with simple operation, easy to use, without complicated installation requirements and certified in accordance with international standards, including:
Today, PASS DEFENCE is one of the most reliable companies in its field, while it continues to grow rapidly.
We have state-of-the-art Security & Protection systems against any threats, for the safety of people & facilities.