PASS DEFENCE is certified to international quality assurance standards and provides high-tech services.
General Data Protection Regulation (GDPR) Compliance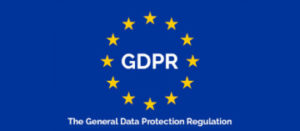 Today, PASS DEFENCE is one of the most reliable companies in its field, while it continues to grow rapidly.
We have state-of-the-art Security & Protection systems against any threats, for the safety of people & facilities.